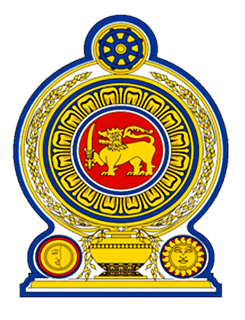 Welcome to
Exam information Center
Applications for School Examinations, EB Examinations, Marking Examiners and Resource Persons. If You Have an Account, Please Login Otherwise Register.
Personal Account Login
School Account Login
Create your Account!
You'll receive a confirmation OTP Code to your Mobile to activate your account. If you have any problems (E.g. Not having a valid NIC card), contact us - call 1911.